More RNLI stories as part of my role as Teddington RNLI Lifeboat Press Officer (LPO).
Read my latest Richmond & Twickenham Times articles and the RNLI corporate website sharing Teddington RNLI stories from the River Thames. I've also encouraged my colleagues at Teddington RNLI to share their stories and highlight the great work of the RNLI.
RNLI Tim Ody LOM – RTT 8 Feb 2019
RNLI – Callum Goddard – RTT Article 22 Feb 2019
And do check out the latest Saving Lives At Sea series on BBC Two which was aired in 2018.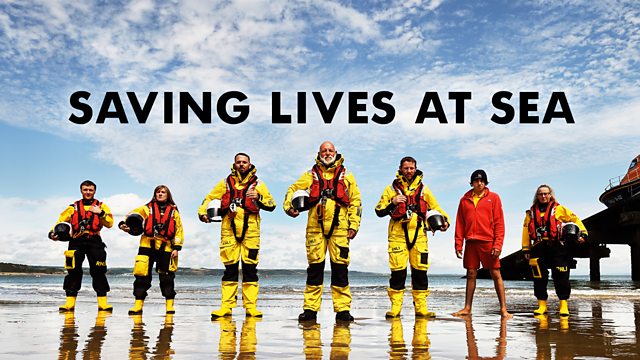 https://www.bbc.co.uk/programmes/b0bh1xx3
http://www.richmondandtwickenhamtimes.co.uk/
Paul Stallard – Teddington RNLI Lifeboat Press Officer
https://rnli.org/find-my-nearest/lifeboat-stations/teddington-lifeboat-station
By Paul Stallard. Founder & Chief Storyteller, The Story Consultancy
The Story Consultancy helps clients with 'Storytelling In A Business Context'.  We help global brand owners, agencies, SMEs and individuals 'tell their story' in engaging and compelling ways.
We look at how different types of storytelling inspired by classic texts, film, music,  social media and blogging are shaped and influenced by story, and how companies can learn from, use and adapt for their own purposes.
We look at how great literature can inspire 'storytelling' in the commercial sphere to entice, engage, thrill and convince the millions of 'readers' who could be your new customers.
Above all our quest is to engage all key stakeholders into the 'story' of the company, brand or individual person.
For more details on 'storytelling in a business context' and ways to 'tell your story' in the most engaging and innovative ways, contact Paul Stallard, The Story Consultancy.
 Paul Stallard - Founder & Director - The Story Consultancy
Sign up for The Story Consultancy 'TELL' News club and check out the blog to get all the latest business development, sales and marketing techniques from The Story Consultancy and experts from clients and agencies.
Share your thoughts below...